NATIONAL Security offers a cost-effective videotape analysis service which takes the hassles out of reviewing.
With the random videotape review service, we conduct a set number of hours of analysis each month e.g. you send us one tape (one day's trading month).
With the incident analysis service we analyse the specific incidents requested.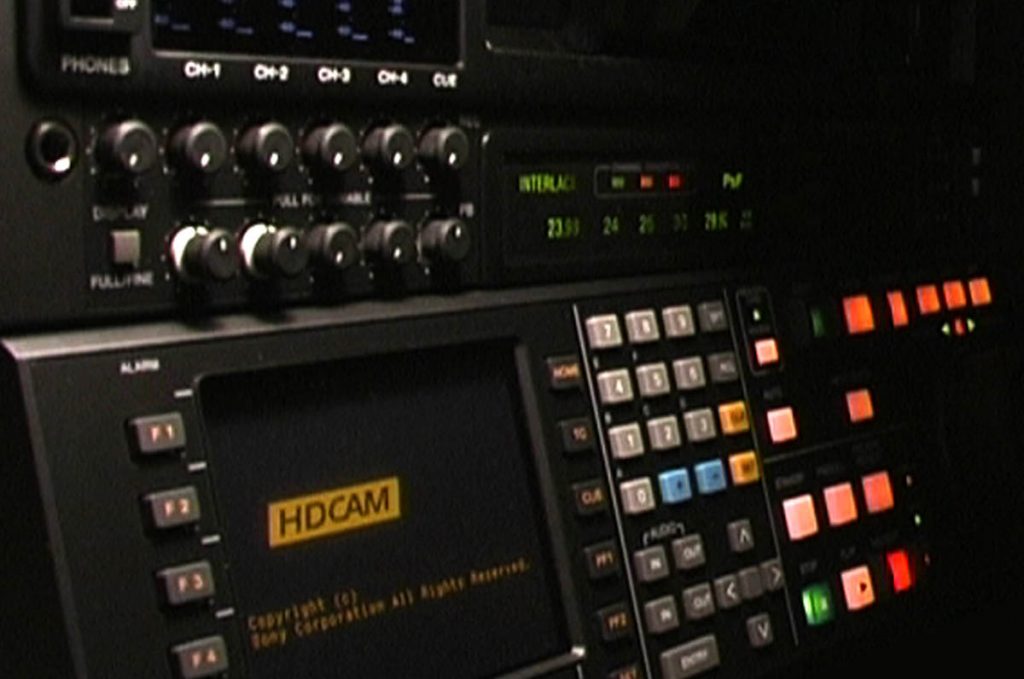 Our analysts are genuine experts at detecting loss: If loss is occurring, we will find it (we have seen all the scams!!), We can also advice on the legal quality of the evidence obtained, Virtually eliminates the risk of incorrectly identifying genuine transactions as loss events (can be embarrassing and costly)
Contacting out the reviewing leaves you free to do what you should be doing managing your business.
Minimises initial investment (no need for additional reviewing equipment)
No recording time is lost while equipment is used for reviewing
NATIONAL Security has an extensive array of reviewing equipment. Regardless of whether you have a simple single camera system or complex multiplexer sites, we have the technology and the specialist team to help you cut your losses.