Security & Crowd Control must be considered a critical component of the event planning process.  The success of any event can in part be attributed to the detailed process of developing a professional, yet unobtrusive security presence.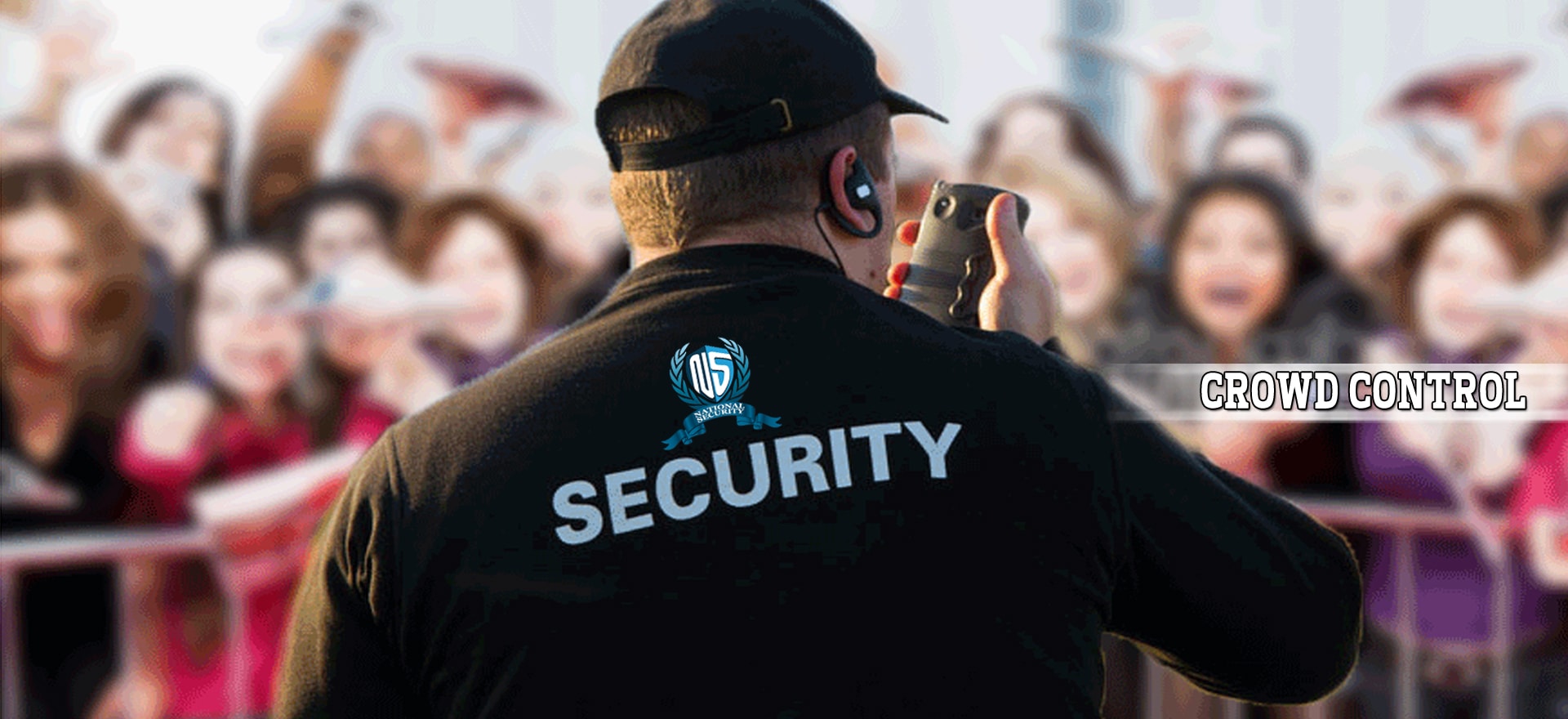 NATIONAL Security prides itself on professionalism at such venues so our customers can rest assured that safety will take priority.  Our officers are trained to identify, evaluate and deal with potential threats to safety.  These situations are then handled in a manner that is discreet and absolute.  Every NATIONAL Security staff member is certified and undergoes a rigorous crowd management program.  Our security manger's work closely with local agencies to ensure all issues are resolved the best way possible.
Whether it's security for an entire event or a specific venue within an event, NATIONAL Security is committed to representing our customer with the utmost respect and kindness.
Crowd Control
Bag Checking
Access Control
Unarmed/Armed Officers
Planning and Consultation